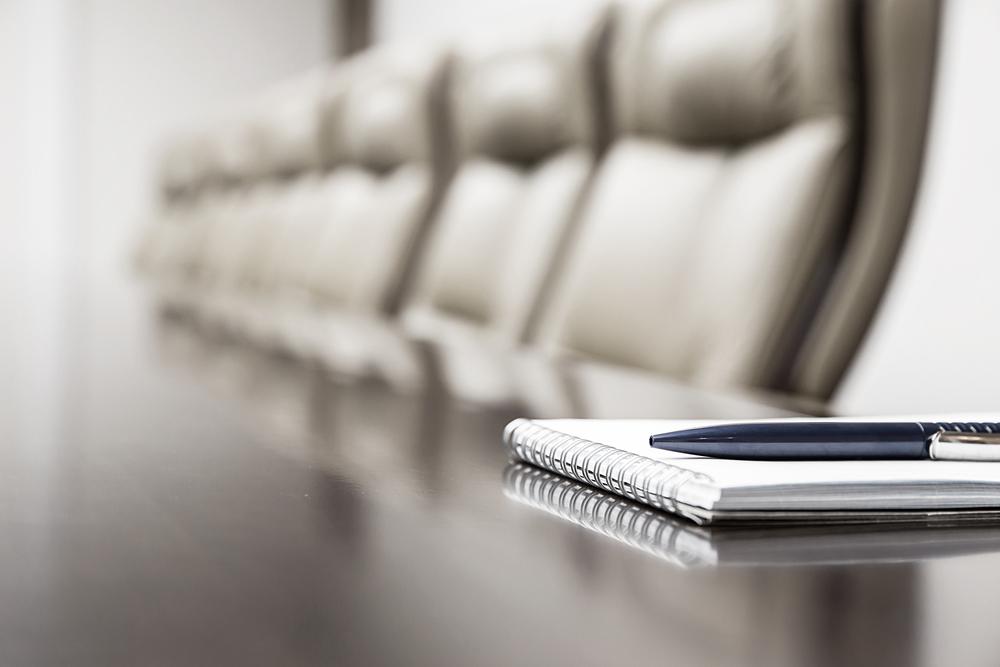 City of Lincoln Committee of the Whole will meet on Thursday, May 14.
Here is the agenda provided by the committee:
1. Call to Order.
2. Pledge of Allegiance.
3. Public Participation.
4. Mayoral Re-appointments ofCity Police ChiefPaul Adams, Street Department Superintendent Walt Landers, Building and Safety Officer Wes Woodhall, Deputy Police Chief Matt, Police Department Administrative Assistant Susie Pegram, Police Department Records Clerk Kirsten Rawlins, and Lincoln Street Department/Building and Safety Office Administrative Assistant Cori Ingram, as well as their non-union pay increases as budgeted in FY 2019-2020.
5. Resolution for FY 2019-2020 pay increases for non-union employees.
6. MorganGleason,LoganCountyTourismDirector- Resolution for Route 66.
7. Morgan Gleason, Logan County Tourism Director--Amendments to the Lincoln Depot Lease Agreement.
8. Lincoln YMCA Soccer Program -- Two-year Sub-lease contract for the use of the City's Walmart property, effective May 20, 2019 to May 19, 2021.
9. Contract with Lincoln Junior High School to Hire a School Resource Office (SRO) for Lincoln Junior High School.
10. Resolution for FY 2019-2020's Draft Motor Fuel Tax Maintenance Program.
11. Fast Track Demolition of 1023 N. Sangamon Street -Approval to use budgeted FY 2019-2020 Funds.
12. Appointment ofFirefighter Chad Kern to the Firefighters Pension Board.
13. Analysis of South Kickapoo Street Resurfacing.
14. Discussion regarding city's policy with homeowners' rain/storm water damage due to recent heavy rains.
15. Announcements.
16. Executive Session under 2(c)(2), Collective Bargaining.
17. Adjournment.
18. Upcoming Meetings:
Regular City Council Meeting: Monday, May 20, 2019 Committee of the Whole Meeting: Tuesday,May28,2019
https://www.lincolnil.gov/images/05-14-2019.pdf