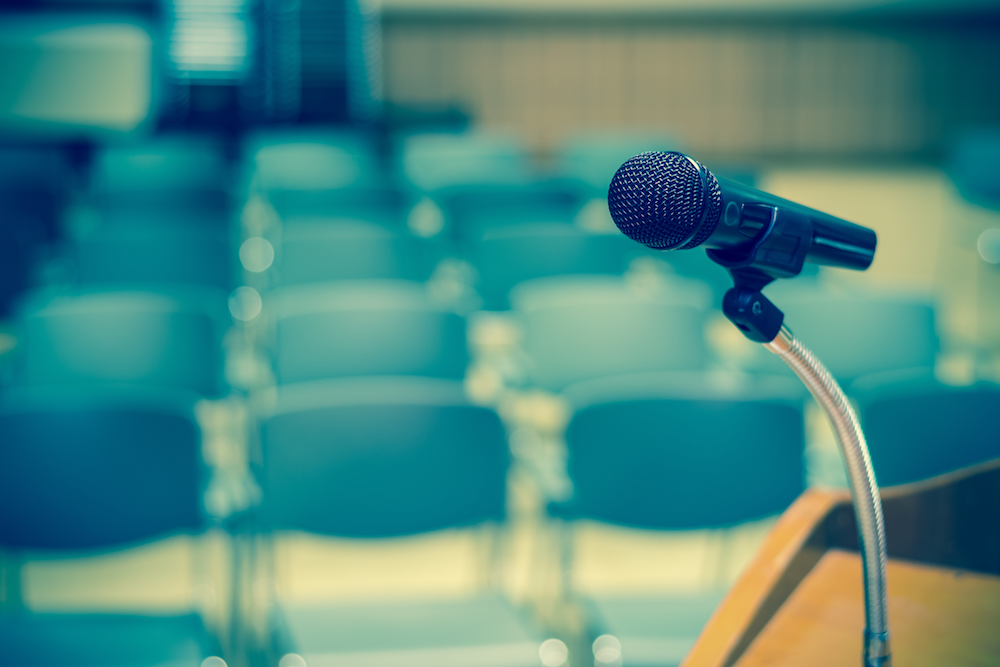 City of Lincoln Council met May 20.
Here is the agenda provided by the council:
1. Call to Order
2. Roll Call
3. Pledge of Allegiance
4. Public Participation
5. Consent Agenda by Omnibus Vote
All items under the Consent Agenda are considered to be routine in nature and/or noncontroversial and will be approved by one motion. If any one wishes to have a separate vote
on any item, it will be pulled from the Consent Agenda and voted on separately.
A. Payment of Bills
B. Approval of minutes May 6, 2019 Regular City Council Meeting
6. Bids
A. Approval of bid from Byrne's Backhoe & Excavating for Fast Track Demolition of
property at 1023 N. Sangamon Street in an amount not to exceed $6,250.00
7. Reports
A. City Treasurer Report for April, 2019
B. City Clerks Report for April, 2019
C. Department Head Reports for April, 2019
8. New Business/Communications
A. Advise & Consent to the Mayoral re-appointments Paul Adams - Chief of Police,
Walt Landers-Street Superintendent, Wes Woodhall- Building & Safety Officer,
Matt Vlahovich -Deputy Police Chief, Cori Ingram- Deputy Building & Safety
Official. Followed by the swearing in of appointments.
B. Approval of amendment to the Lincoln Depot Lease Agreement.
C. Approval of the sub-lease of property at 639 Malerich Drive between the Lincoln
F.C. Organization, the Lincoln YMCA and the City of Lincoln
D. Approval of School Resource Officer Agreement between District 27 and the City
Of Lincoln effective August 1, 2019
E. Approval of the hiring of a new Police Officer, effective August 1, 2019
F. Advice & Consent to the Mayoral Appointment of Firefighter Chad Kern to the
Firemens Pension Board
G. Approval of the resurfacing of South Kickapoo Street from Clinton Street to Wyatt
A veunue with the milling of the existing asphalt and replacing it with the same
H. Approval of funding agreement between the City of Lincoln and the Logan County
Regional Planning Commission in the amount of $12,500.00
I. Approval of amendment to the Civil Service Rules requiring Civil Service employees
to reside within Logan County
J. Advise & consent to the Mayoral appointment of Alderman Kevin Bateman to the
Route 66 Bi-Centennial Commission
K. Approval of agreement to retain the Ancel Glink Law Finn as outside legal council
9. Ordinance and Resolution
A. Resolution establishing salaries and/or pay increases for the City of Lincoln
B. Resolution designating June 7-9, 2019 as Route 66 weekend in Lincoln, Illinois
C. Resolution listing expenses for the Motor Fuel Tax (MFI) Maintenance Program for
FY 2019-2020
D. Ordinance amending Section 9-15-12 of the City code to allow parking on the West
Side of Chicago Street between Pekin Street and Delavan Street
10. Announcements
11. Possible Executive Session
12. Adjournment
https://www.lincolnil.gov/images/stories/pdfs/05-20-2019_Regular_City_Council_Meeting.pdf