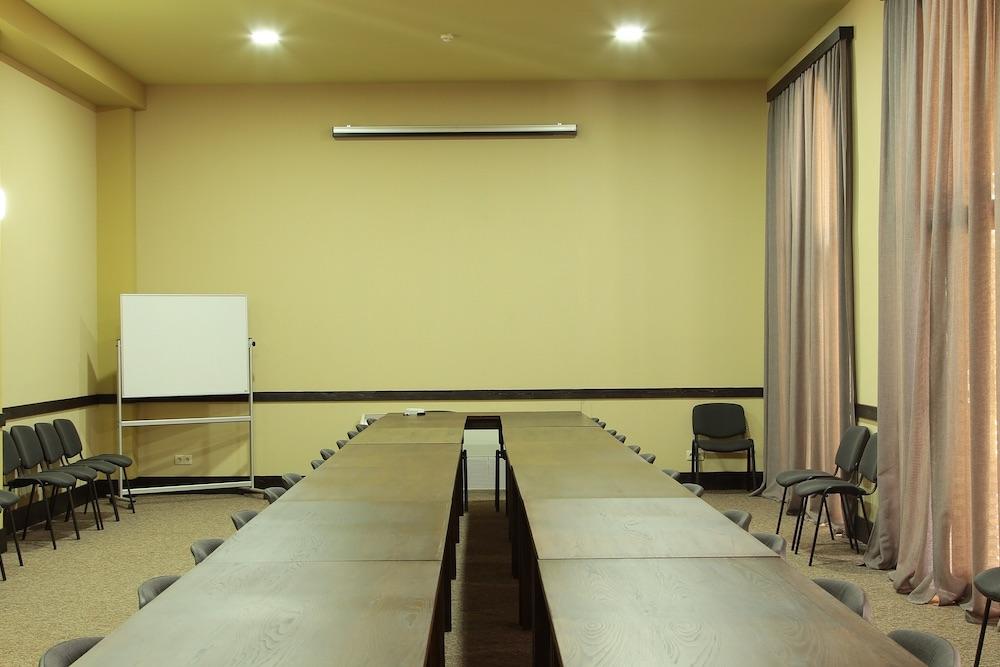 City of Lincoln Committee of the Whole met June 11.
Here is the agenda provided by the committee:
1. Call to Order.
2. Pledge of Allegiance.
3. Public Participation.
4. MorganGleason,Logan County Tourism Director-Approval of Additional Cost for the George Alarm System installation and maintenance at the Lincoln Depot.
5. Proclamation for the Independent Order of Od4 Fellows of Dlinoil in the City of Lincoln W eek June 23,.2019 through June 28, 2019.
6. Request to Permit Street Closinp of 100 Block ofNorth Kickapoo, 600 Block of Broadway, and Pulaski Street From the Alley-Bi Saloon to the Arcade, From 4:30 pm - 9:00 pm, for Third Friday Events July 19, 2019 and August 23, 2019, to Coincide with the Lincoln Balloon Fest Activities at the Oasis.
7. Application for City Block Party at Alley-Bi Saloon, to Block off Street From Alley to the Front of the Establishment at 415 Pulaski Street, on J u e 21, 2019, 5:00 pm -10:00 pm, Similiu' to the Third Friday Events' Closings. Sabmitted by Cindy Sbagleton.
8. Application for City Block Party in 200 Block of Pekin Street from College Avenue to North Ottawa Street, on July 27, 2019, 4:00 pm-10:00 pm, submitted by James Cosby.
9. Updated Smoking Ordinance, effective July 1, 2019.
10. Scarification and Oil and Chip Targets by Ward.
11. Amendment to Appropriations Ordinance Fiscal Y ear 2018-2019 and City Treasurer's Explanation Letter.
12. Bids: Opening of bids for eight (8) new patrol vehicles for the City Police Department.
13. Announcements:
a. Grant to the City for Community Enhancement. b. Comcast toDigitalPremier.
14. Possible Executive Session.
15. Adjournment.
16. Upcoming Meetings:
https://www.lincolnil.gov/images/stories/pdfs/06-11-2019.pdf