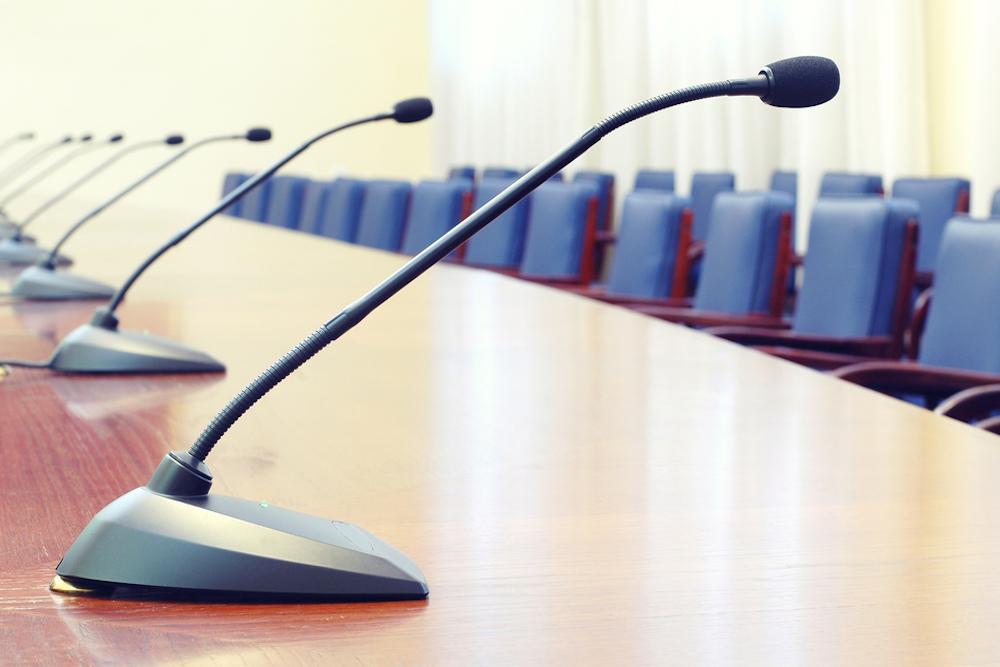 Village of La Grange Board of Directors met September 16.
Here is the agenda as provided by the board:
I. Call to Order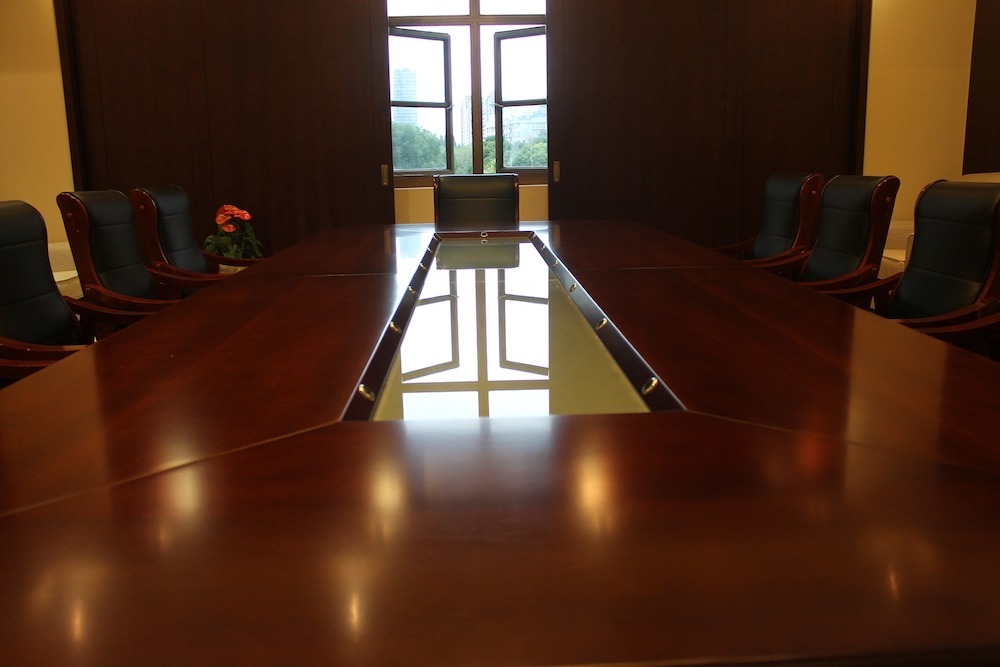 II. Public Comment
III. Review and approve minutes of August 27, 2019
IV. New Business
A. Outside agency proposal
B. NETWEST – Brookfield withdrawal and remaining fees
C. Open
V. Old Business
A. Motorola Starcom radio project
i. Motion to waive the competitive bidding process for LTACC to enter into a contract with Motorola Solutions as described below in Agenda Item #A1 based on (a) a sole source or limited source vendor arrangement, (b) the need for maintenance and warranty services to be procured from the vendor (c), limited vendor alternatives for comparable and compatible network equipment and systems, (d) desirable equipment based on professional opinions of consultants and equipment users; (e) system connectivity and reliability benefits, and (f) pricing from Motorola Solutions' governmental pricing schedule.
ii. authorize the approval and execution of a Contract Proposal dated July 18, 2019, including a Communications System and Services Agreement with Maintenance, Support and SUA Addendum, from Motorola Solutions for the purchase and installation of a MCC 7500 STARCOM21 Migration System, including fifty-one (51) APX 6000 Portables and nine (9) APX 4500 Mobiles, allowing LTACC to migrate to STARCOM21 ATRO25 Network in the amount not to exceed $679,000.
iii. authorize the transferring of funds in the amounts of $679,000 from the fund balance to the Capital Equipment line item; and $16,561 from the fund balance to the Service Agreements line item
B. Tyler New World agreement
C. Personnel review and action
D. Open
VI. Adjournment
https://www.villageoflagrange.com/ArchiveCenter/ViewFile/Item/2320