AFSCME strike vote places state's latest budget deal in jeopardy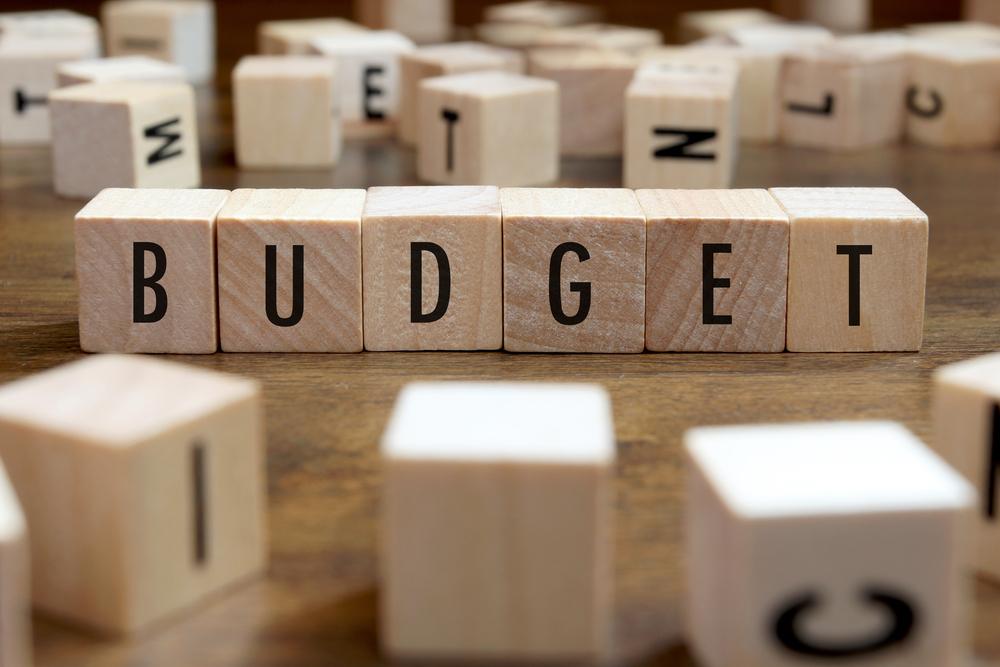 The state of Illinois' largest public employee union vows to strike if Gov. Bruce Rauner stands firm in his proposal to increase its workweek from 37.5 to 40 hours.
A 40-hour workweek is standard in most private employment agreements.
In a vote taken in February by members of the American Federation of State, County and Municipal Employees (AFSCME), more than 80 percent of state workers who voted authorized a strike, according to AFSCME officials.
In addition to its refusal to consider a conversion to the standard-length workweek, AFSCME is demanding wage increases of up to 29 percent as well as increased health care coverage at little cost to Illinois employees -- despite their being the highest-paid state employees in the country, when adjusted for cost of living.
Rauner, currently engaged in negotiations for a "grand bargain" with the General Assembly, has remained adamant that the state cannot afford to agree to AFSCME's terms.
"I think it's disappointing," State Rep. Mark Batinick (R-Plainfield) told the Sangamon Sun. "We certainly have a budget crisis in the state. I think everybody is going to have to give in a little bit, and it shows an unwillingness to give in."
AFSCME's demands for higher wages and benefits would impose an additional $3 billion annual tax burden to a state that is already stuck in a budget crisis.
"Eighty-one percent of members voted 'yes' to give the bargaining committee the authority to call a strike if no other path forward can be found," AFSCME Director Roberta Lynch said during a press conference.
Batinick said he was surprised by the percentage of AFSCME members who approved the strike.
"I think I expected them to vote to give authorization, but I didn't expect it to be that high of a percentage," he said, adding that the last thing the state needs to worry about is the possibility of a strike. "We don't need another crisis in the state of Illinois."
Unlike Batinick, state Rep. Bob Pritchard (R-Sycamore) was not surprised by the vote nor AFSCME's willingness to strike.
"Strikes are very expensive," he told the Sangamon Sun, and the membership is not used to "much pushback to its demands."
What Pritchard finds troubling about the lengthy standoff between Rauner and AFSCME is that "reasonable people who understand the issues the state faces" have been unable to reach an agreement sooner.
"Several of my local unions, other than AFSCME, know what is possible going into the negotiations and quickly see the end game," he said. "That does not appear to be the case with AFSCME. It appears the governor is immovable in the range of his minimum provisions, and I do not look for him to respond quickly, if at all, to a strike."
Pritchard believes it is time for everyone in the state to work together for the good of all involved parties.
"We have enough negative news in Illinois; it is time for people to start getting along, legislature included," he said.
Last November, the Illinois Labor Relations Board declared that negotiations between Rauner and AFSCME leadership had reached an impasse, meaning the union would either have to accept Rauner's last, best offer or call a strike.
AFSCME, however, claimed that the board failed to follow proper protocol when it issued its written decision and sought a temporary restraining order, which was issued by St. Clair County Circuit Judge Robert LeChien on Dec. 6. This prevented Rauner from imposing his most recent offer, which included a 100 percent increase in health premiums, a four-year pay freeze and provisions granting himself permission to outsource public services.
Want to get notified whenever we write about
American Federation of State County and Municipal Employees
?
Next time we write about American Federation of State County and Municipal Employees, we'll email you a link to the story. You may edit your settings or unsubscribe at any time.
Sign-up for Alerts
Organizations in this Story
American Federation of State County and Municipal Employees
More News