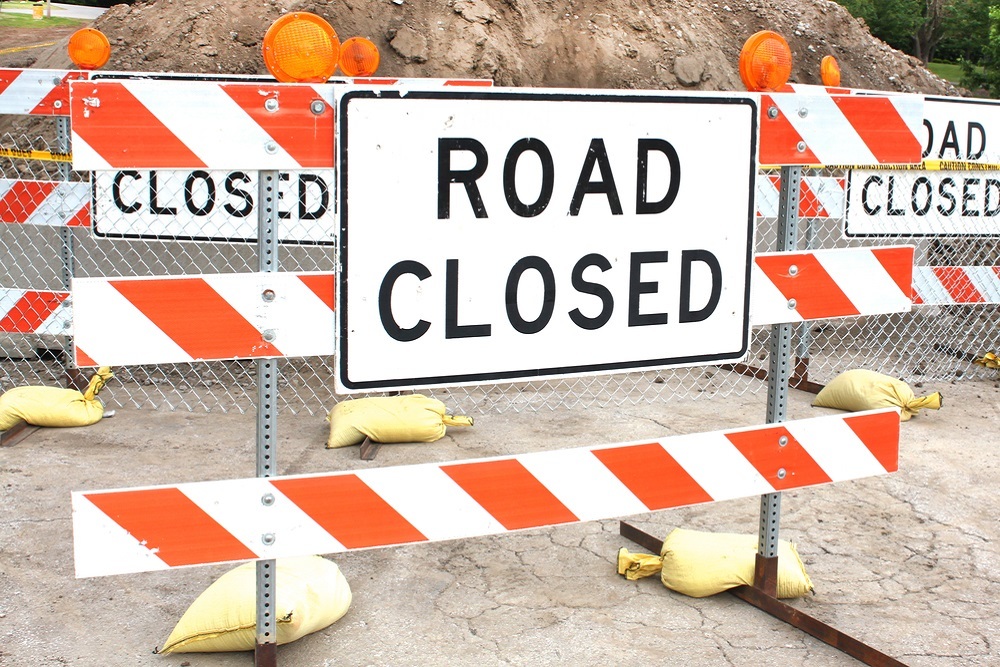 City of Lincoln issued the following announcement on Sept. 8.
Beginning immediately the 600 Block of North Chicago Street will be closed between Keokuk St. and Lincoln Ave due to a sewer issue and pending repair. Repairs are tentatively scheduled for next week. The street will reopen when repairs are complete
Original source can be found here.
Source: City of Lincoln