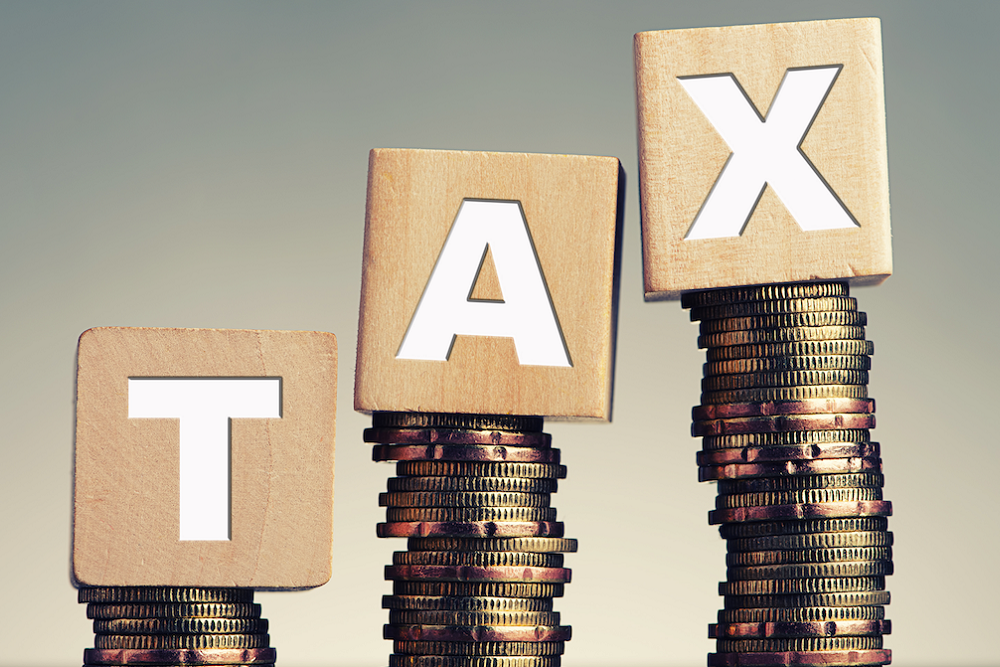 Central Illinois homeowners have continued to see the gap widen between the value of their homes and the amount they pay in property taxes each year.
Home values in Sangamon County have dropped 7.4 percent since the housing crash of 2007 while property taxes have climbed by nearly twice that amount – 14.2 percent – in the same time period, according to data from the Federal Housing Finance Agency.
Illinois is not the only state experiencing this phenomenon. In fact, Sangamon County's home values-to-property tax ratio is slightly better than the national average.

Illinois Policy Institute research analyst Bryce Hill | https://www.illinoispolicy.org/
Bryce Hill, research analyst for Illinois Policy Institute, believes unsustainable growth in pension costs for government workers is the reason for the yearly increase in state property taxes.
"Pensions are squeezing budgets at both the state and local level," Hill told the Sangamon Sun. "Our previous research found that 45 percent of property tax increases over the past 20 years went to pay for pensions. In many communities, police and fire protection are being crowded out as local pension contributions grow and require more resources. In order to guarantee property taxes go toward services that residents need and rely on, the state must pursue constitutional pension reform."
In order for the state to keep up with the pension plans, the first thing they usually do is raise property taxes. In Springfield, the city must pay $269 million to its pension funds over the next 20 years.
Hill doesn't think this is sustainable.
"Illinois needs a constitutional amendment that would guarantee already earned pension benefits while slowing the growth in not-yet-accrued benefit," he said. "This would ensure retirees do not see their current pensions diminished, while also allowing the state to make changes to save taxpayers in the long run."
Home values are not expected to improve at a fast enough rate to sustain the pension system. Which means that Illinois property owners could continue to see their property taxes rise.
"Without reforms, and with economists anticipating slow growth and a potential recession, it is hard to see home values rising fast enough to keep pace with property tax hikes," Hill said.