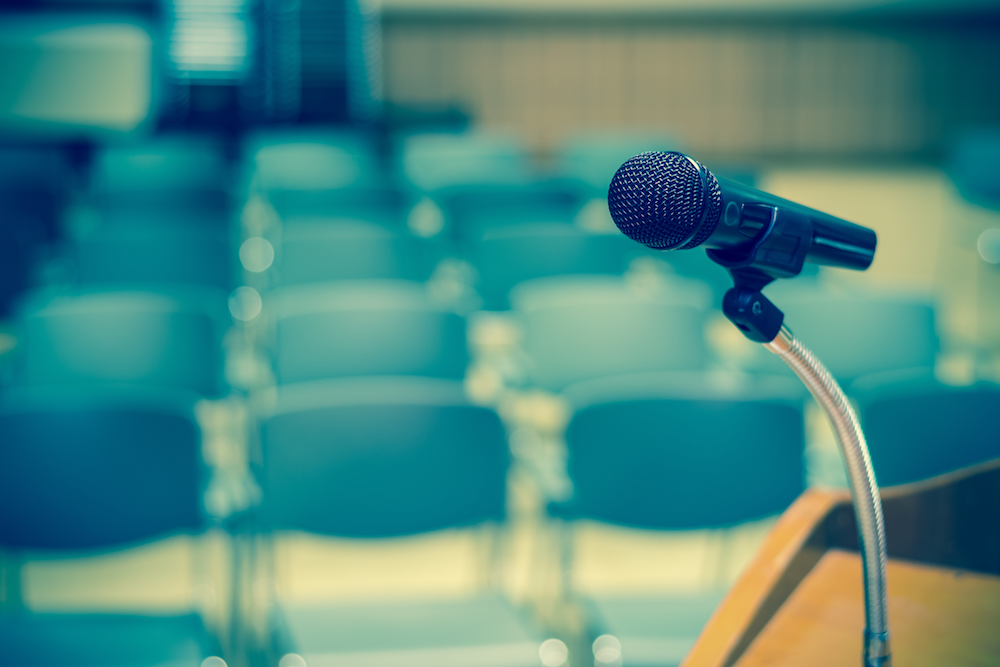 Sangamon County Jail Committee met Sept. 17.
Here is the agenda provided by the committee:
Chairman Call Meeting to Order
Sign In
Approval of the Minutes from September 3rd
Reports
Sheriff Campbell
Jail Superintendent Larry Beck
Coroner Cinda Edwards/Emily McKenzie/Jim Allmon
New Business
Coroner's Office:
1. Pre-Travel Approval for Coroner Cinda Edwards to attend the National Association of Medical Examiners Annual Meeting in Kansas City, MO from 10/18-10/22/19 at a total cost of $2,066.
2. Purchase Order No 100-AT & T Business for cell phone service for a cost of $9,862.08
Tim Eggleston:
1. Pre-Travel Approval for Correctional Sergeant Alex Gillespie & Correctional Sergeant Alex Pfeiffer to attend the Master Arrest and Control Tactics Instructor Training in Champaign, IL from 10/21-22, 2019 at a total cost of $160.00
Approval of Purchase Reports
Old Business
TABLED: Coroner's Office:
• Pre-Travel Approval for Deputy Coroner Jim Allmon to attend the ABMDI Advisory Council Meeting in Kansas City, MO from 10/22-10/25/19 at a cost of $718
• Procurement/Grant Notifications-(report only)
Public Comment
Next Meeting Date
October 1, 2019 @ Noon
Next County Board Meeting
October 8, 2019 @ 7:00 pm
Adjournment
https://co.sangamon.il.us/Portals/0/images/events/event-1663311/Jail%20Agenda%2020190917.pdf?ver=2019-09-13-135519-253