Property tax breaks could also break Rauner, Kennedy hopes, radio host says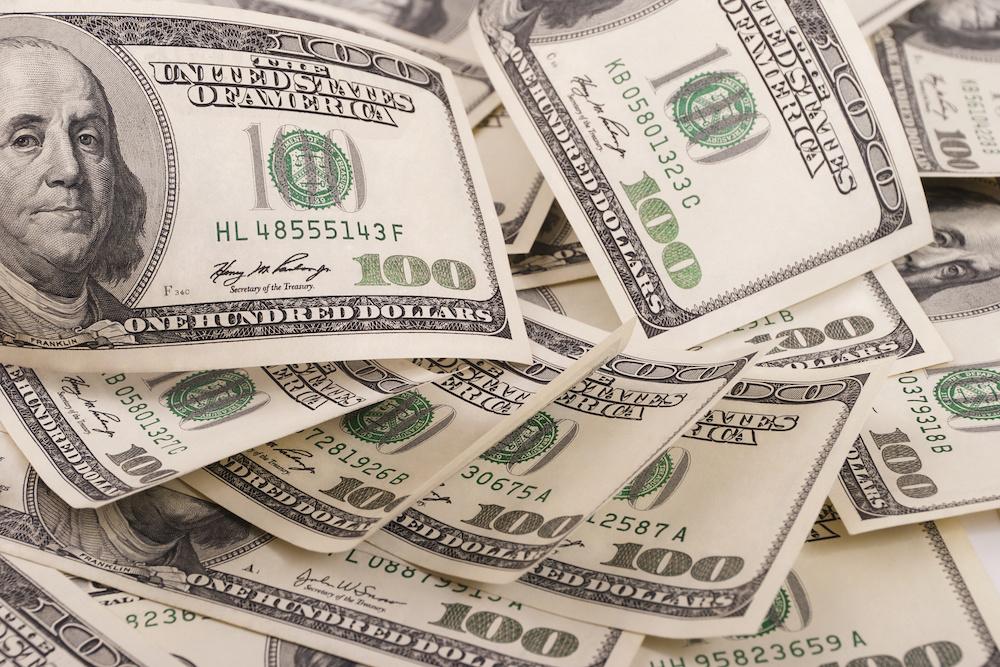 The sweetheart deals the two Democrat favorites for Illinois governor got on their property tax assessments could well come back to bite them, a radio show co-host said recently.
"I actually think that overall narrative is the biggest issue," Pat Hughes said on "Illinois Rising."
Pat Hughes, co-host of Illinois Rising
The property tax assessment deals reportedly cut by billionaire businessman J.B. Pritzker and Chicago businessman Chris Kennedy simply aren't available to rank-and-file Illinoisans, Hughes said.
"Their property values continue to go down, and their property taxes continue to go up," Hughes said. "It fits the larger narrative of what's really hurting voters and why our state is so messed up and why people are suffering so much. And then these fat cats come in and get all the sweetheart deals. It also hurts both of them politically."
Hughes is a Hinsdale attorney, real estate developer and president of the Liberty Justice Center. His co-host, Dan Proft, is a principal of Local Government Information Services, which owns this publication.
Pritzker, who recently channeled $7 million of his own money into his gubernatorial campaign, announced his intent to run for governor in April. He has since run into questions about property tax breaks on a mansion he purchased as well as a taped conversation with former Gov. Rod Blagojevich regarding political appointments.
Kennedy, son of the late Sen. Robert F. Kennedy and nephew of the late President John F. Kennedy, who announced in February, reportedly received a 62 percent property tax assessment cut.
Those deals could cost both Democrats in the race against incumbent Republican Gov. Bruce Rauner, as the two try to portray themselves as the 'non-insiders' in the race, Hughes said.
"The one advantage that either Pritzker or Kennedy could have over Rauner is they could try to take on the outsider mantle," Hughes said, except that their reduced property tax assessments they are far from outsiders. "That's what they're advertising and their message has been. "These kind of things cut against that narrative and take a little bit of it away."
That, in turn, could open opportunities for other Democrats in the race, such as state Sen. Daniel Biss (D-Evanston), who announced his bid in March.
"Staying to the left of these two guys, sort of getting in that lane," Hughes said of Biss' chances, adding that Biss could win a Democrat primary in which Kennedy and Pritzker split the moderate left vote.
"That would make for a more interesting general election because he is going to have to move way left and then he's going to have to move back to the center if that were to happen," Hughes said.
While there still is a long way to go before the Democrat primary, Hughes said he foresees Pritzker or Biss ultimately will drop behind Kennedy because they are candidates Rauner could beat.
"I think that Pritzker is showing that he is a consummate insider, and this thing [property tax assessment question] is going to hurt him more long term," Hughes said. "And I think that Biss really is on the inside; he's a person of the Left; he has no personality, and he's been in Springfield. He can be tied to those problems."
Kennedy will prevail in the primary, Hughes said.
"I think Kennedy, sitting here right now, from a narrative perspective in the general election, presuming resources are equal, I think he'd be the toughest opponent currently," Hughes said.
Want to get notified whenever we write about any of these organizations ?
Next time we write about any of these organizations, we'll email you a link to the story. You may edit your settings or unsubscribe at any time.
Sign-up for Alerts
Organizations in this Story
Illinois Opportunity Project • Local Government Information Services
More News